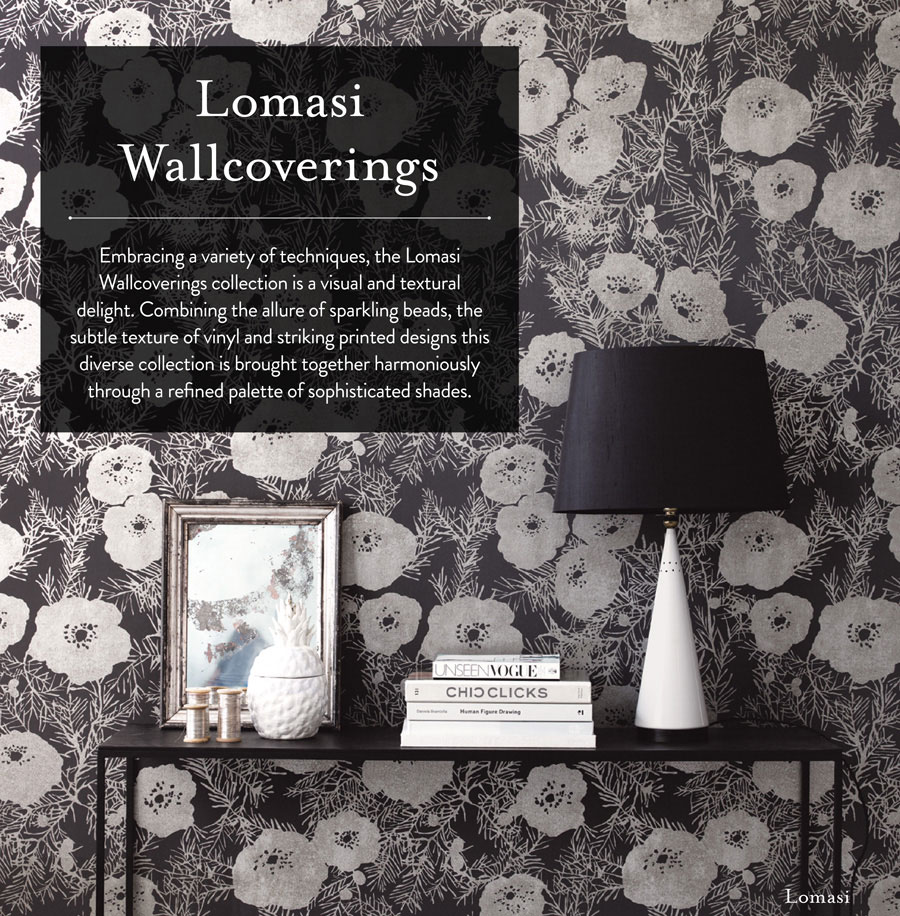 Pattern and texture combine in these luxurious statement wallcovering designs inspired by ornate branches, decorative Moroccan tiles and subtle organic forms. Shimmering beads are applied to the surface of a textural fibrous ground to create a unique effect that promises to make an impact in any space.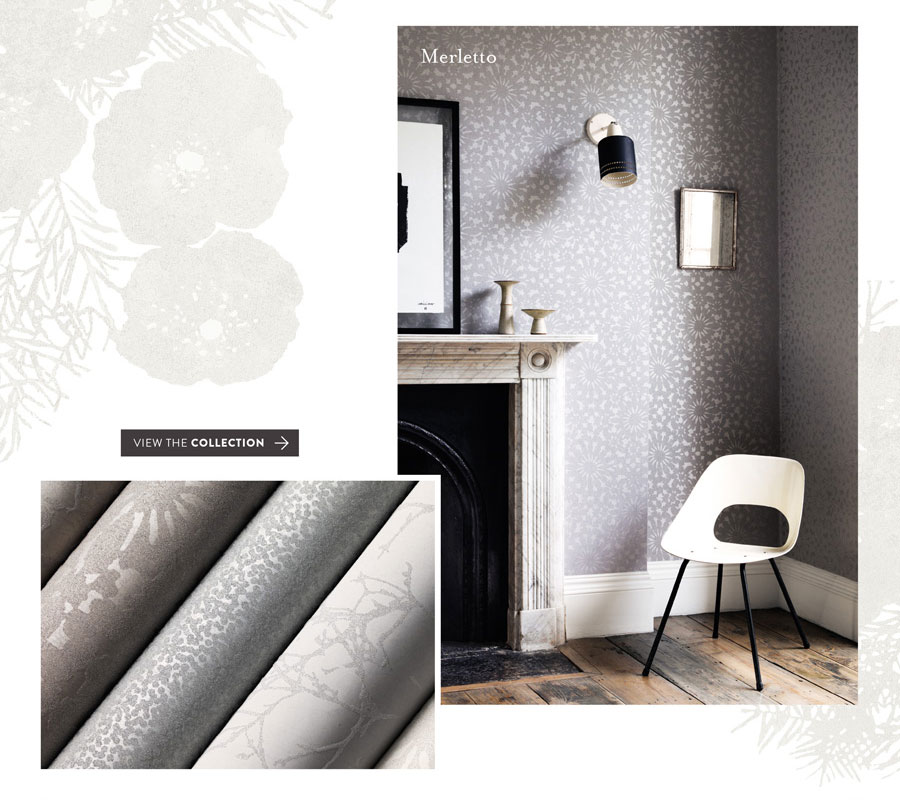 Oxidised metallic tones add a glamorous touch to modern geometrics with hints of art-deco style.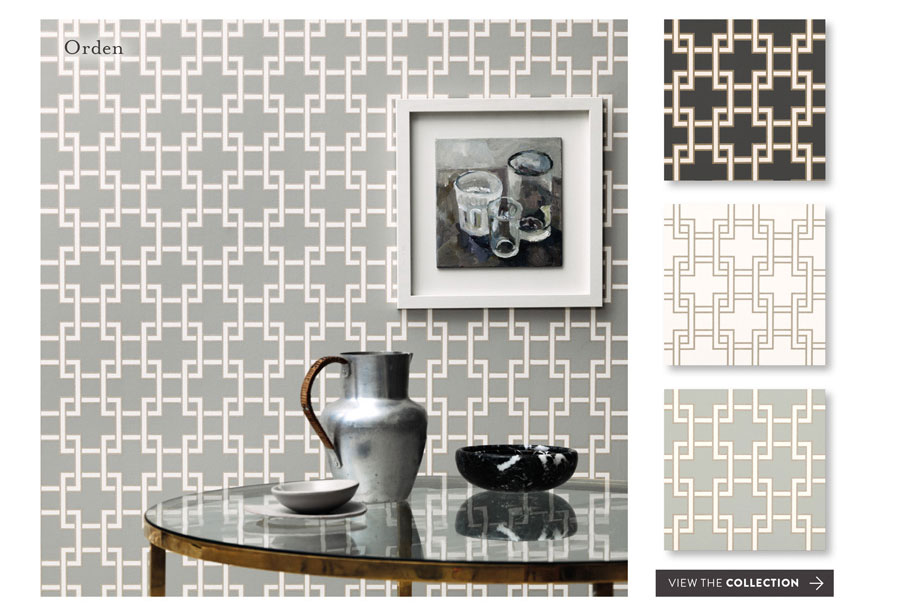 The texture of delicately embossed vinyl adds a gentle interplay with light to bring a luxurious finish to pared down designs.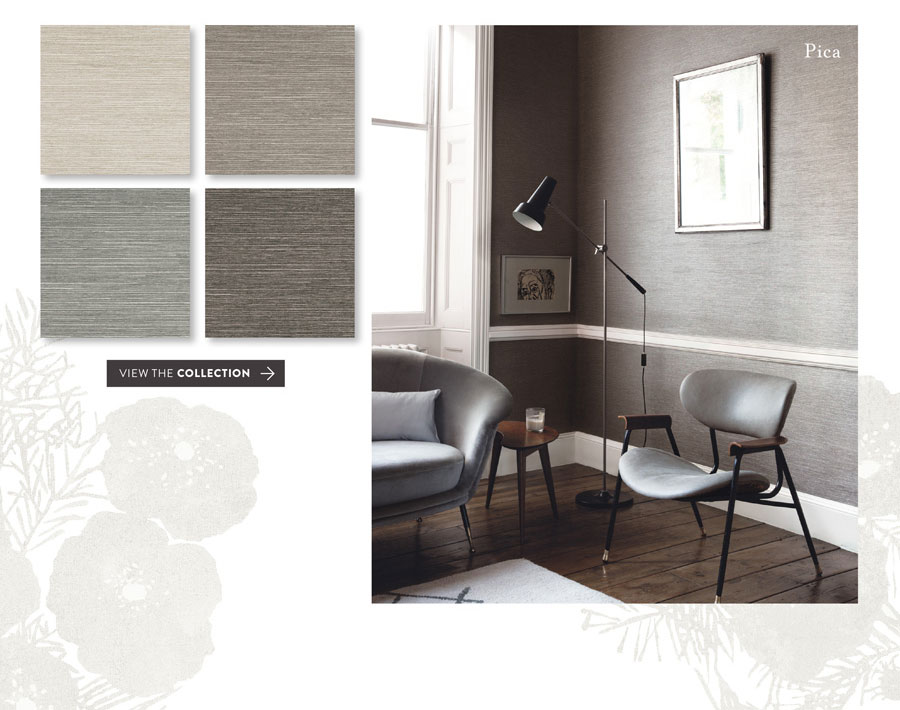 Don't forget to follow us on social media for all our latest photography and regular updates.